Flip or Flop, we had to go backand do it right.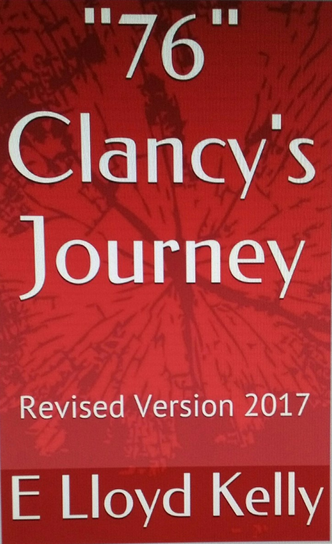 Flip a coin on this one to see what the outcome may be. That's what the poet was left to do after
a reading of the books "Some Sh...y vacation" and 76. Clancy's vacation in their printed forms showed a number of errors, jumbled sentences and misspellings.
Some of which (we believe was caused by issues with our transmission software or processes) We were being a bit overconfident in the processes which brought about the project at the first, so when a few issues were discovered, we attempted to correct those without doing the due diligence at each step of the way as we should have done.
Which now rendered this revised revision necessary. It would have appeared as if we had just flip a coin to get the corrections done but no, not not at all, this time however, We've done our due diligence and the outcome is far more to our liking.
For those of you who had already bought copies of the (faulty) book, please note that replacements will be made available upon request and/or the return of the faulty copy. Just return the older version for an exchange. Our sincere apologies to you all. Thanks for your understanding and cooperation.
Here's a thought for today:
Aggreements are for the mighty and the very knowledgabl, tools to ensure his place on top of the pyramid.
Vows are forerunners holding a terrible weapon in the right hand and blinders in the left to cover the eyelid.
Happy New Year
Here's hoping it's not too late to say; Happy new year to all of you and a very prosperous new year.
Here Are Some best selling products you might like